Questions You Need to Ask at Every Open House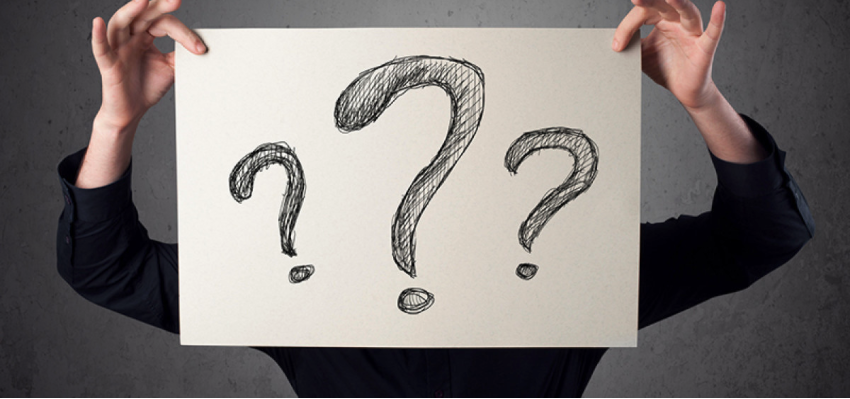 The next time you visit an open house, come prepared by bringing these questions with you.
An open house is the best time to openly ask the selling agent questions. With a flurry of potential buyers coming in and out, you're more likely to get a candid answer. Here are a few questions you should ask each time you check out an open house.
Have any updates been completed recently? While some upgrades are easy to see, the ones that aren't are oftentimes more valuable. The agent will let you know if the seller's made changes you can't see, like putting in a new water heater or recently touching up roofing.
When does the seller want to move? Make sure your timeline works with the seller's before you fall in love with the house.
Why does the seller want to move? The agent probably won't come out and tell you that the neighborhood's unsafe, but the lack of a solid answer here is a red flag.
Has the price changed? If the price has fluctuated on the house, the selling agent will be able to tell you why. This can clue you into whether or not the seller might be flexible on the pricing.
Have any offers been made? It's better to ask if you're up against any offers right away. That way, you know you've got competition and can put together a compelling offer if you really love the home. Or you can just walk away without wasting your own time.
We're hungry. Where should we go for lunch? The agent should direct you towards the highlights of the neighborhood. Make sure you like them!
Armed with these questions, you'll be able to find your dream home quicker and easier. Make sure you have the mortgage you need to buy when you do! Contact Gaylord-Hansen Mortgage Team at Caliber Home Loans in San Diego, California for all of your home loan needs in San Diego and Orange County.