A Designer's Best Kept Secret: Cedros Avenue Design District
David Alan Collection: my go-to for one-of-a-kind pieces that create intrigue in design
The soul of my work and where I connect most deeply with my passion is the design process. It's what sets my property sales apart and affords me the opportunity to serve as an interior designer to clients across Southern California and beyond. What inspires my work? Meeting local artisans who create, find, and share treasures that become an integral asset of a home.
The David Alan Collection
If you are an interior designer in San Diego, you know Cedros Avenue is the gem of the city for unique design pieces - including those one-of-a-kind pieces by the David Alan Collection. You'll find a gallery of modern organic wood furniture, rare antiques and artifacts, and custom wood slab tables located in beautiful Solana Beach. David Alan describes this best: "I am in truth, a quietly mad, global adventurer who looks for endless possibilities and beauty in life. I tell stories of the remarkable and talented people I meet, laugh, and play with. I live by my sense of 'right energy,' whether it is energy from objects, people, or places. I hunt for beauty and share all I can of that sweet essence which makes life so much more worth living.
What you'll find:
Dining room tables – slab, reclaimed wood, petrified wood
Japanese antiques
Primitive & folk art
Studio carving & custom pieces
Incredible accessories (including scarves I stock up on personally!)
Explore their Instagram: https://www.instagram.com/davidalancollection/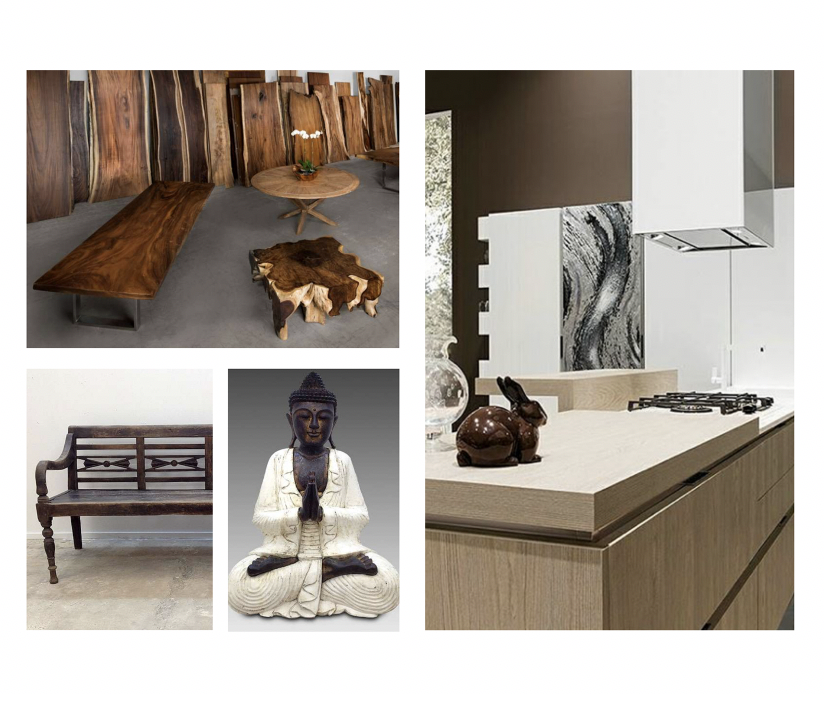 More to explore on Cedros
If you're new to Southern California or this treasured design district, here are some must-stops as you meander down Cedros Avenue.
Solo Cedros
A unique collective of home goods, books, and much more. www.solocedros.com
Native Poppy
Fresh flowers always bring in a warm welcome and sense of hospitality to our designs, open houses, and property photography. This is a stunning visual destination and an ideal place for gifts. https://www.nativepoppy.com
Lofty Coffee
Try their Salted Caramel Latte made with a double shot of espresso, house-made caramel, and Fleur De Sel salt. https://loftycoffee.com
Aran Cucine
Family-owned and operated with deep roots in Italy, this is an ideal to-go for kitchen design as well as a place to design and create a dream closet worthy of The Home Edit's approval. http://arancucine.com
Selling Your Home?
Get your home's value - our custom reports include accurate and up to date information.
Get Home Value