Three Steps to Prepare Your Home for Sale
Wouldn't it be nice if your home could look HGTV ready in less than an hour? Yes, it sure would. But let's be real – staging takes more than the time to kick-off your heels and enjoy design eye-candy on an interior design show.

I'll let you in on a little secret; preparing your home for sale takes WORK. Now this work doesn't have to be that painstaking, I promise, but it does need a clear and prioritized budget, timeline, and some heavy lifting depending on the house and selling goals.

To set records (which I certainly have experience doing- ha!), we have to connect with what will resonate the most with buyers. You don't do over $300 million dollars in sales if you don't know a thing or two about what works and what is a waste of time. With a career of over 20 years as both an interior designer and agent, I'm ready to share my intel with you.

There are certainly many facets to getting ready to sell but these are my top suggestions of what you absolutely must-do if you want to sell, and sell fast:
1. Edit.
We'll work together to identify what stays and what goes. Some things may need to go to storage and staging will be brought in to give an elevated feel to your home.

2. Share the home's luxury lifestyle.
A home is not just walls and a roof. It's a place to entertain, create memories and enjoy all that Southern California has to offer. We want buyers to see right away that you cared for your home and that it fulfills not only what they need, but what they want.

How luxury is defined is another key piece to keep in mind. Is your shaded patio outfitted with a beautiful, comfortable chair and sitting area ready to welcome guests? Is there a peaceful area in the master bedroom to create a suite-like environment? Does it feel welcoming and hospitable at first glance?


3. Execute a perfect photoshoot.
There's a reason I work so hard during photoshoots to be sure the photographer captures the perfect angle.

In our digital-driven world, especially now, images are our key to sales success. The images bring out the absolute best attributes of your home. This will make you, or break you. Nearly all agents will say they'll take professional photos of your home but take a look at our portfolio (link) to see some of our favorites. From lighting to setting the scene, our images make audiences stop through their scroll, pause, and encourage a call-to-action.
Reach out to me directly for a personalized plan to market your home. With my interior design background, I'm able to bring in the right resources – and a keen eye for design – that makes homes sell faster than the competition. That's what I'm known for and sets me apart. I know what to do pre-launch so that when your home goes to market, we are ready to negotiate and seal the deal.

I'm doing virtual zoom curbside appeal consults. Contact me and we'll get a plan set for your home so when you're ready to list, you are really ready. In the meantime, check out photos from one of my most recent sales, below!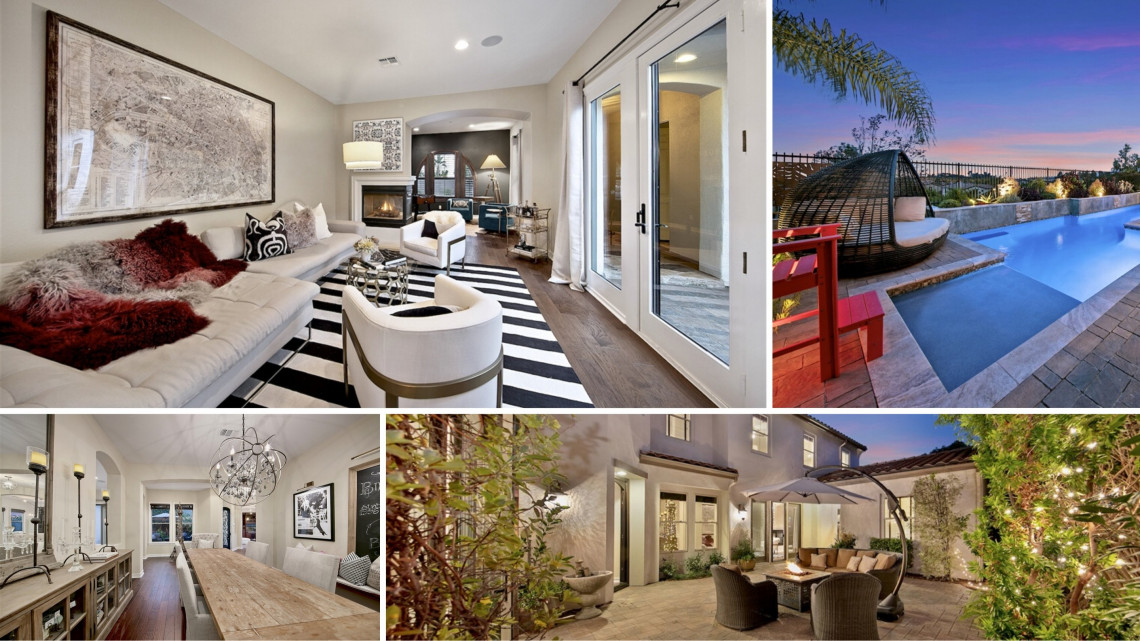 Selling Your Home?
Get your home's value - our custom reports include accurate and up to date information.
Get Home Value